About Janet Holt

Principal Broker/Owner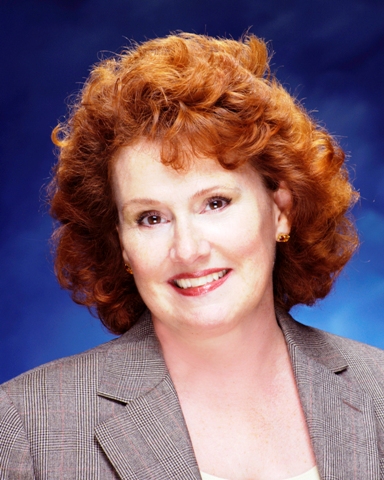 Click Here to view Janet's resume



Janet began her career with a degree in Interior Design in 1977. She became interested in the business aspects of real estate and went to law school, and in 1981 joined the Minneapolis law firm of Larkin, Hoffman, Daly, and Lindgren. There she represented such clients as Northwestern Banks (now Wells Fargo), the Minneapolis Park Board, and various commercial interests instrumental in the redevelopment of the Minneapolis riverfront. She began her own small practice after 2 years in order to spend more time with her children, and also became a real estate broker and began teaching at a local college. Janet spent 9 years teaching for ProSource, the Midwest's largest real estate education firm, and was also training manager for West Publishing, the world's largest provider of computer-assisted legal research. In 1994 Janet came to Stafford and began teaching as an adjunct faculty member at Georgetown University, where she obtained an advanced degree and taught until 2006. She was also Associate Editor of TRIAL magazine in Georgetown but decided to give up the commute and focus on the real estate business in her own community.


Janet has been married for 35 years to Dennis McEvoy. Dennis is a senior project manager with FoxCor, Inc. and serves as the owner's representative on various construction projects around the country for the hospitality industry. Daughter Meg, 33, is an attorney with Compton & Duling in Woodbridge, VA. Son Alex, 31, is an ODU graduate and former Peace Corps volunteer who is a scientist in Seattle, WA, and son Andrew, 30, is a classical guitarist and graduate of VCU who received his master's degree at the Peabody Conservatory in Baltimore and is teaching at Randolph Macon and Longwood Colleges.

Janet is an active member of the Greater Fredericksburg Area Chamber of Commerce, a member of the Womens Council of Realtors and the "Leadshare" networking group, and the Aquia Evening Lions. She is a Fredericksburg Area Association of Realtors and Prince William Association of Realtors "Top Producer" and in 2012 was honored with the "Realtors' Choice" award by FAAR. She is also President of Fredericksburg's Chamber of Commerce Lead Share group. Janet takes pride in applying her broad knowledge of the real estate business and her service orientation to best represent the interests of her clients.


About Jennifer Church
Realtor®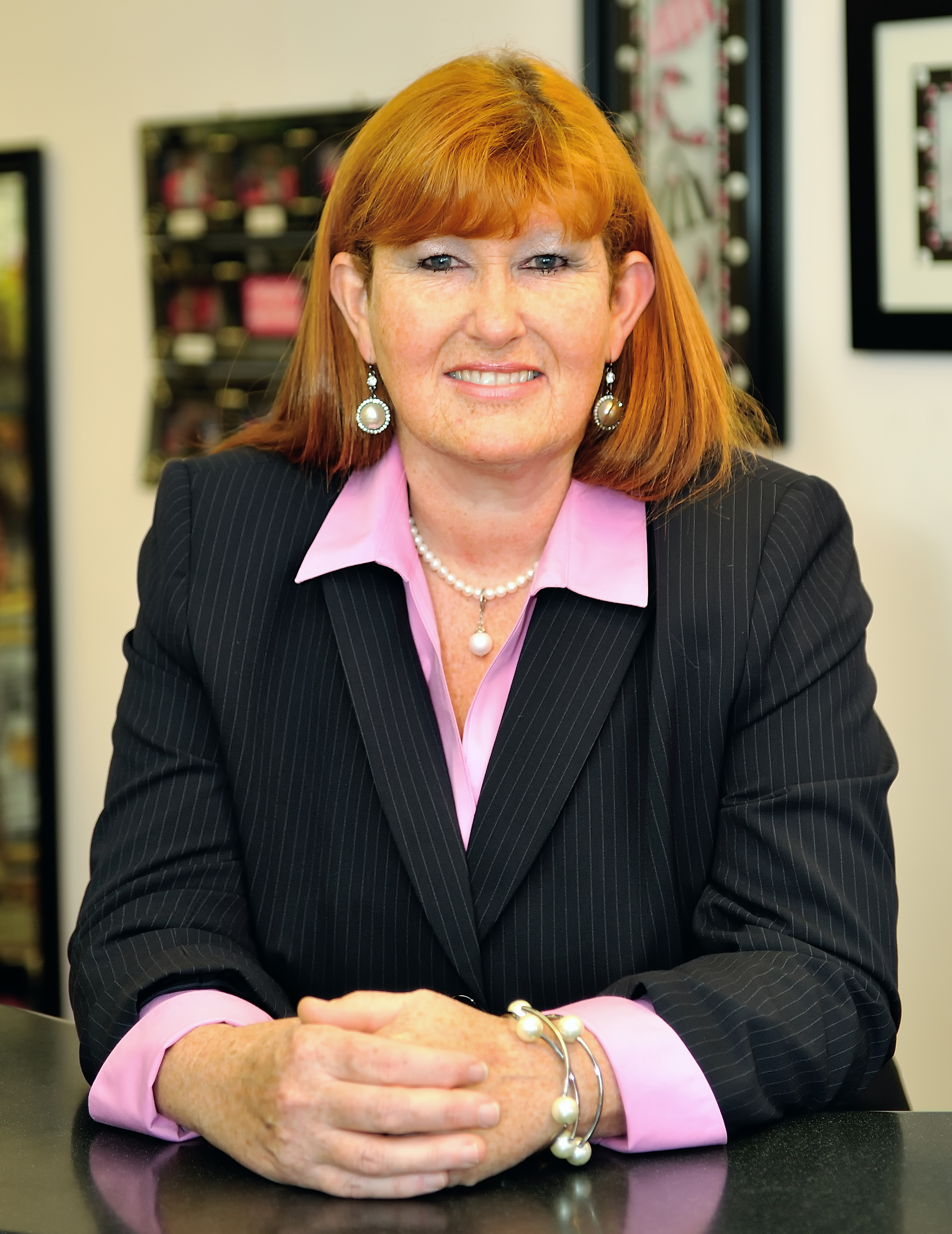 Jennifer Church hails from Ipswich, England and has lived in the U.S. since 1987. She is now an American citizen and has lived in the Fredericksburg/Stafford area for nearly fifteen years. Most recently she was the sole proprietor of a retail store in Fredericksburg. Seasoned in the art of sales and negotiation, Jennifer has worked for multi-level marketing companies, successfully managed several medical offices and is a skilled embroiderer and seamstress with an eye for interior design. A former military wife, Jennifer has experienced military relocation first-hand, buying and selling of multiple homes, including new construction, resale and renovation transactions. Jennifer's gift of connecting with her clients on a personal level has endeared her to the residents of the area and her reliability and dedication to her clients is second to none.

Jennifer is single, has a son and grandson and two adorable Bichon Frise Pups, Maui and Kona.
Jennifer became a member of Holt for Homes in 2014. She is a member of the National Association of Realtors, the Virginia Association of Realtors, the Fredericksburg Area Association of Realtors, Prince William Association of Realtors, and the Women's Council of Realtors.


About Darlene Barber
Realtor®




Darlene started her real estate career in Virginia Beach in the late 1970s. She moved to Stafford in 1984 and worked as a real estate closer and title insurer. With her background in closings, preparing and presenting loan packages, and title insurance, Darlene can expertly navigate her buyers through the purchasing process by advocating for their best interests and understanding their unique needs. Darlene's closing experience also makes her a strong listing agent: preparing comparables, explaining closing costs and showing you your bottom line. Darlene works tirelessly on behalf of her clients, and will secure the best deal possible by problem solving and thinking creatively every step of the way. Darlene's guidance and expertise ensure that clients feel a sense of confidence and comfort throughout their transactions.


Darlene lives in Aquia Harbour with her husband Chuck. She has two grown daughters and four grandchildren.

Darlene officially joined Holt for Homes in 2014. She is a member of the National Association of Realtors, the Virginia Association of Realtors, and the Fredericksburg Area Association of Realtors and the Women's Council of Realtors.

About Stacey Colebaugh
Realtor®


Stacey Colebaugh has been a licensed realtor as well as a licensed real estate appraiser for over 10 years. Her experience appraising hundreds of houses per year throughout northern Virginia provides her with up to date market data as well as a unique perspective in accurate pricing. She examines thousands of sales per year which allows her to keep up with current housing trends, market preferences, and buyer needs. This is invaluable in determining fair market value for sellers as well as buyers.
Stacey was raised in Stafford County and has watched the growth of the Fredericksburg area over the past four decades. She remembers when Stafford County had 2 stoplights. She lived in South Carolina, California, and the Detroit area before moving back to Stafford in 2002. Stacey fell in love with real estate when she and her family bought their first home in Stafford and she has worked in the field ever since. Stacey has four children who attended Stafford County schools and are starting to leave the nest. Her husband is a retired U.S. Marine who continues to work in the area. Stacey is a member of the National Association of Realtors, Virginia Association of Realtors, and Fredericksburg Area Association of Realtors. Stacey and Janet worked on various transactions together over a 13 year period, and Stacey joined Holt for Homes, Inc. in 2015.

About Katie Klumpp
Realtor®


Katie is a skilled professional with over 14 years in residential real estate sales, federal real property portfolio management, administration and marketing. Her clients are home buyers, sellers and investors.

Katie is currently a Realtor within the Commonwealth of Virginia and previously in the District of Columbia. She has experience in property management, including portfolio oversight of several homeowners' associations across the Washington DC area. Katie has spent a good portion of her career as a Federal Civilian Real Property Analyst where her clients included some of the largest real estate portfolio managing agencies within the Federal government; Departments of Justice, Transportation, Treasury, Commerce and the Federal Aviation Administration. For these agencies, she was the key author of Asset Management Plans and Real Property Strategic Plans that were submitted to the Office of Management and Budget on an annual basis. Katie also served as a data analyst in the area of Real Property performance metrics compliance and data quality assessments.


Katie has also gained valuable knowledge and insight through her personal real estate transactions. She and her husband have purchased condominiums, townhomes, and single family residences, including foreclosed properties. They have owned and managed investment properties within the District, northern California and northern Virginia.


Katie has been highly successful in the area of residential real estate sales. She prides herself in developing strong relationships with her clients and works tirelessly to represent them until the deal is done. With her background in data analytics, she researches and relies heavily on local market data when providing guidance during negotiations and establishing listing prices. She also has a love of interior design and is happy to offer staging advice whenever she can.


Katie, her husband and two small children happily reside in downtown Fredericksburg. They enjoy experiencing the wonderful events, fantastic restaurants and unique shops the area has to offer. She is an avid runner and tries to play a round of golf when she can. Katie is a military wife and proudly works with military families coming and going from the area. She is a member of the National Association of Realtors, the Virginia Association of Realtors and the Fredericksburg Area Association of Realtors.
About Laura Pate Rodier
Realtor®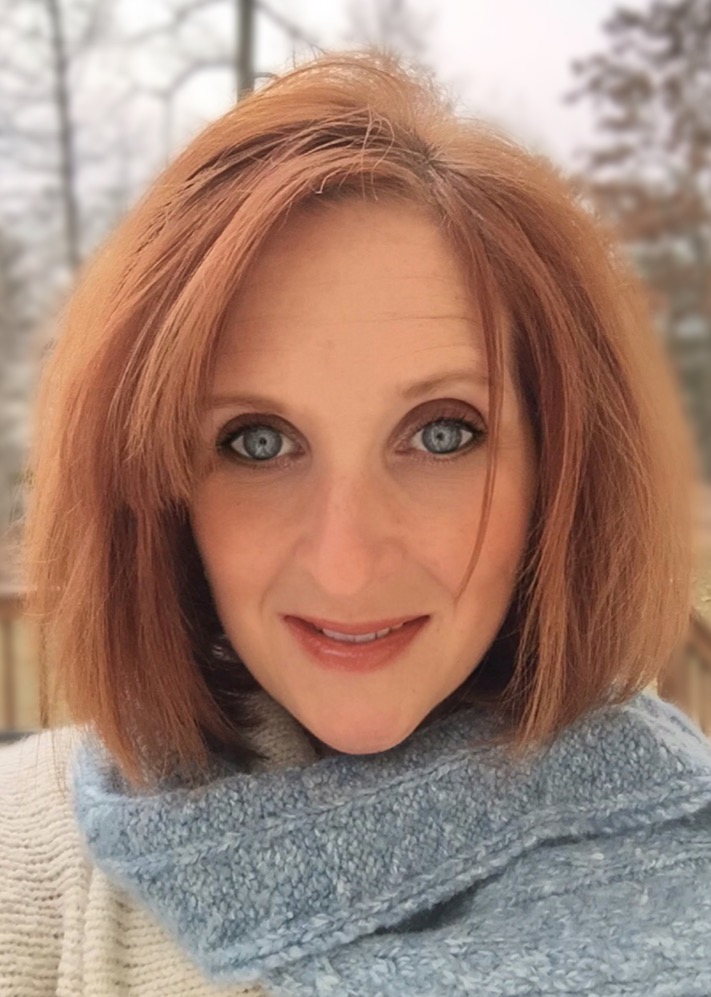 Laura is a North Carolina native who moved to Northern Virginia in 1998 and has lived in the Fredericksburg area for twelve years. A summa cum laude graduate of North Carolina State University with degrees in English and Education, Laura's first career was teaching high school English. After taking some time off to stay home with her two children and to home school, Laura decided to venture into the world of real estate and joined Holt for Homes in 2016.
When not busy with her two teenagers, Laura is an avid reader, half marathon runner, beach lover, and baking enthusiast. She is a member of the National Association of Realtors, the Virginia Association of Realtors, and the Fredericksburg Area Association of Realtors, and is excited about beginning her journey as an associate with Holt for Homes.


About Katie Hughes
Realtor®
Administrative and Marketing Assistant


Originally from San Diego, CA, Katie graduated from the University of Mary Washington in 2012 with a double major in History and Historic Preservation. After four years of college she decided to stay on the east coast. Her interest in architectural history led her to work for a cultural resource group in Fredericksburg, VA. She considered testing the waters of the real estate industry and found Holt for Homes. Katie brings administrative experience and computer knowledge to the team. She is in charge of updating the website and completing miscellaneous but crucial tasks for Holt for Homes.

Katie became licensed as a Realtor in June 2016.
Katie lives in downtown Fredericksburg, VA. She has an array of interests that include reading mystery novels, listening to bluegrass, drinking endless cups of iced coffee, and dreaming of her next travel destination.