Welcome to Holt for Homes
At Holt for Homes we believe that buying a home should be fun and selling a home should be exciting. We love what we do and know our neighborhoods. Our vision is to provide the best service, supported by the best in technology. We adhere to the highest ethical and professional standards and we succeed because we focus on our clients' needs. We have the right stuff - technology, attitude, and work ethic - to provide quality service through each step of a real estate transaction.
Here you will find a wide variety of useful information and resources designed to help you buy or sell a home or investment property effectively in the greater Fredericksburg-Stafford area, including Spotsylvania, King George, Caroline, Westmoreland, Prince William, and Fairfax Counties. From information on the local community, to advice about finding a mortgage or preparing your home to sell, it's all available here.


Proud Members of: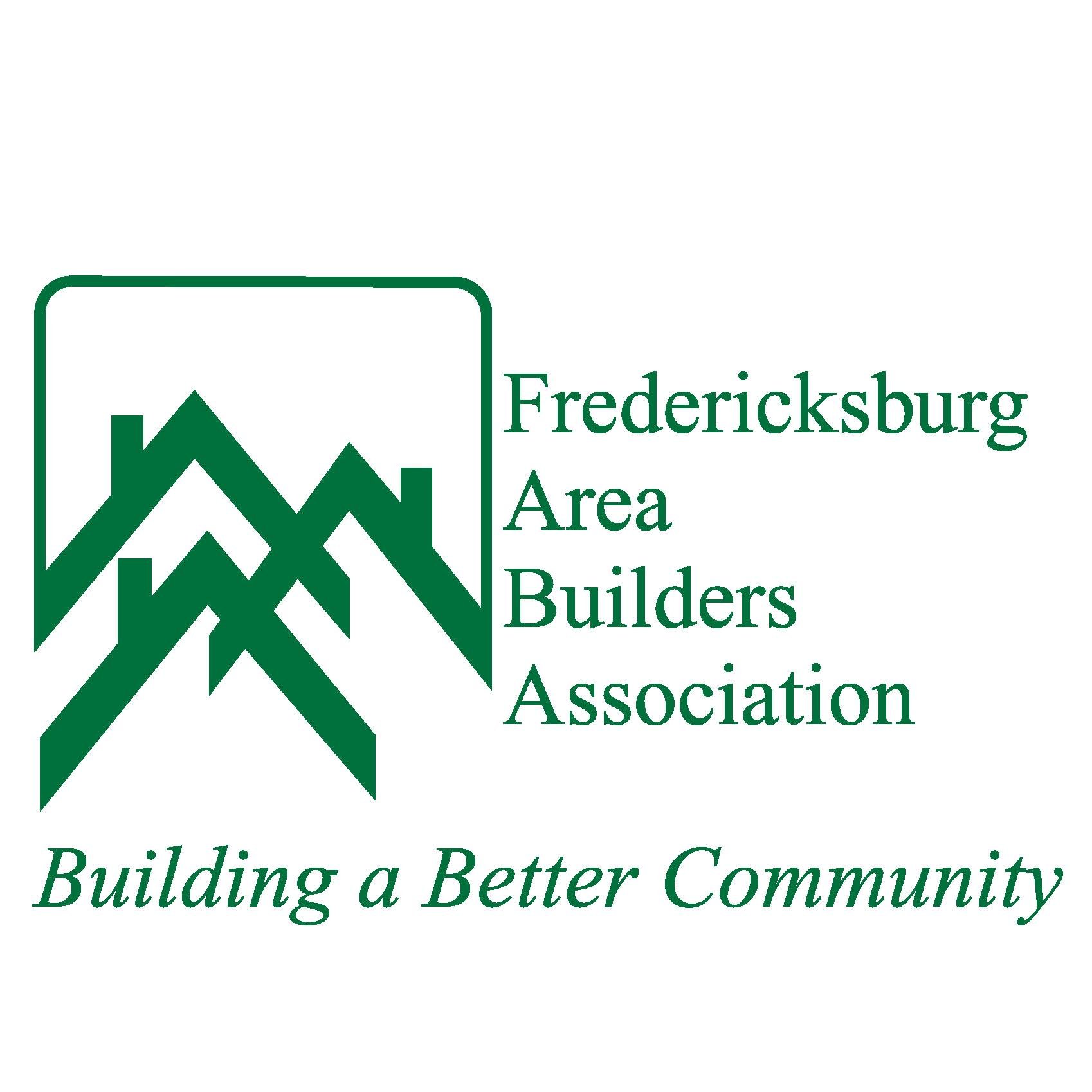 Are you a member of the active-duty military or reserves? Are you a public servant such as a teacher, firefighter, health care, social services, or law enforcement worker? If so you qualify for HOLT FOR HEROES PROGRAM.
Let us show our appreciation with discounts on services you need when buying or selling, and a CASH GIFT at closing!
Be sure to check out these videos about our community! Fredericksburg and Stafford have a lot to offer for our residents and visitors!
>
Our real estate firm has teamed up with Moseley Real Estate Schools!

Moseley has been training students in the real estate industry since 1972 and offers real estate education for Salesperson Licensing, Broker Licensing, Continuing Education, and Post License Education. Sign up for a licensing course with our Sponsor Discount or check out their FREE CE/PLE today!


700 Princess Anne St. Ste. 3, Fredericksburg, VA 22401
VA License Numbers: 0226025575

Holt For Homes Inc