About Us
About Janet Holt

Principal Broker/Owner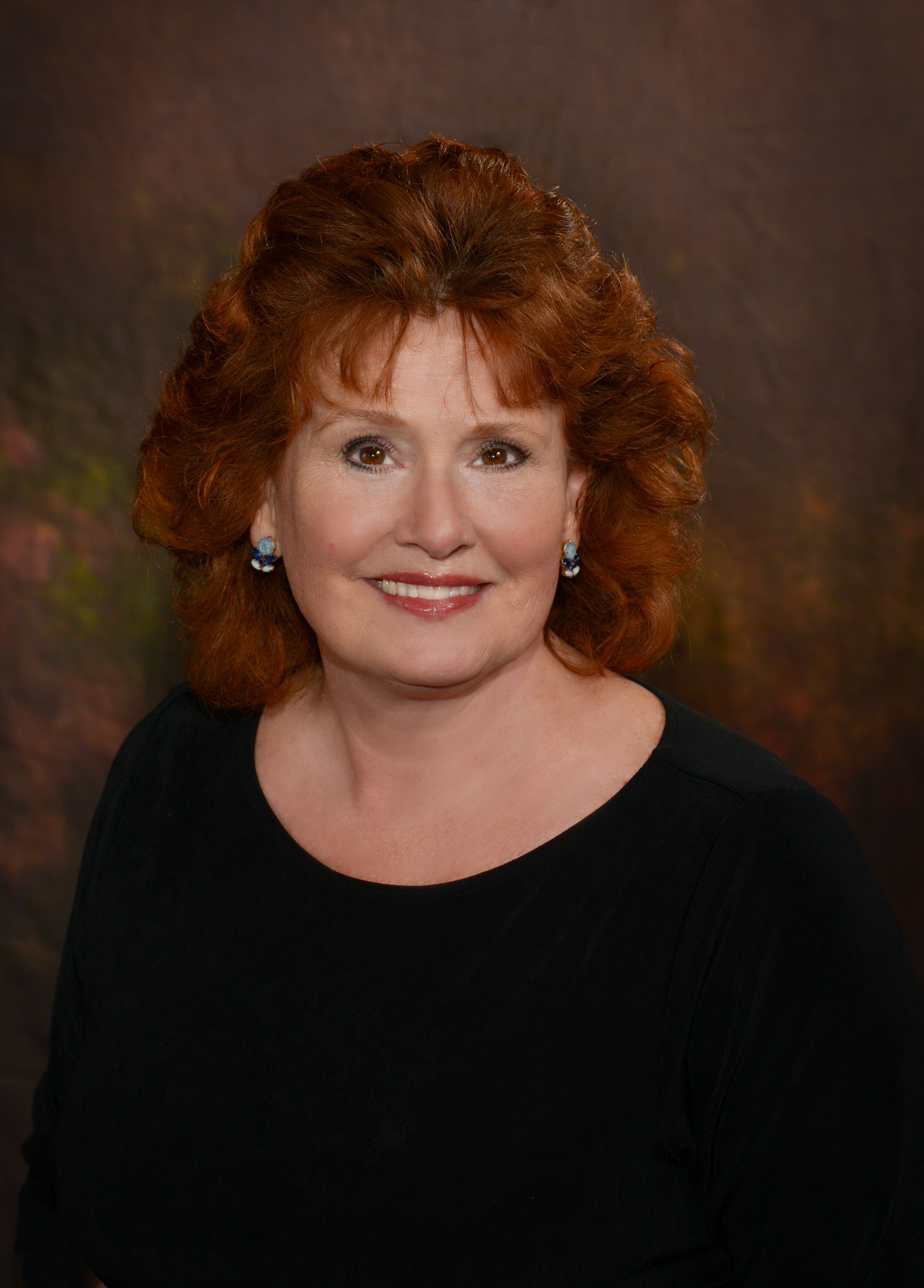 Click Here to view Janet's resume



Janet began her career with a degree in Interior Design in 1977. She became interested in the business aspects of real estate and went to law school, and in 1981 joined the Minneapolis law firm of Larkin, Hoffman, Daly, and Lindgren. There she represented such clients as Northwestern Banks (now Wells Fargo), the Minneapolis Park Board, and various commercial interests instrumental in the redevelopment of the Minneapolis riverfront. She began her own small practice after 2 years in order to spend more time with her children, and also became a real estate broker and began teaching at a local college. Janet spent 9 years teaching for ProSource, the Midwest's largest real estate education firm, and was also training manager for West Publishing, the world's largest provider of computer-assisted legal research. In 1994 Janet came to Stafford and began teaching as an adjunct faculty member at Georgetown University, where she obtained an advanced degree and taught until 2006. She was also Associate Editor of TRIAL magazine in Georgetown but decided to give up the commute and focus on the real estate business in her own community.


Janet has been married for 39 years to Dennis McEvoy. Dennis is an engineer who consults on various construction projects around the country. Daughter Meg, 37, is a graduate of UVA and William & Mary Law who resides with her husband in Northern VA. They have also just recently made Janet a proud grandma! Son Alex, 35, is an ODU graduate and former Peace Corps volunteer who resides in Seattle, WA, and son Andrew, 34, is a classical guitarist and graduate of VCU who received his master's degree at the Peabody Conservatory in Baltimore. He resides with his wife in Richmond VA.

Janet is an active member of the Greater Fredericksburg Area Chamber of Commerce, a member of the Womens Council of Realtors, President of the Fredericksburg Area Chamber of Commerce Leadshare#1 group, and Second V.P. of the Aquia Evening Lions. She chairs the Fredericksburg Area Association of Realtors' Managing Broker Network and the Chambers' Stafford Roundtable. She is a national "Top Producer" with over $100 million in individual sales in VA. She is a two-time "Honor Role" recipient and in 2012 was honored with the "Realtors' Choice" award by FAAR. Janet & Dennis are members of Aquia Episcopal Church. Janet takes pride in applying her broad knowledge of the real estate business and her service orientation to best represent the interests of her clients. When she isn't working she loves puttering in the garden, sailing with Dennis on their boat "Silhouette," and traveling anywhere.


About Jennifer Church
Realtor®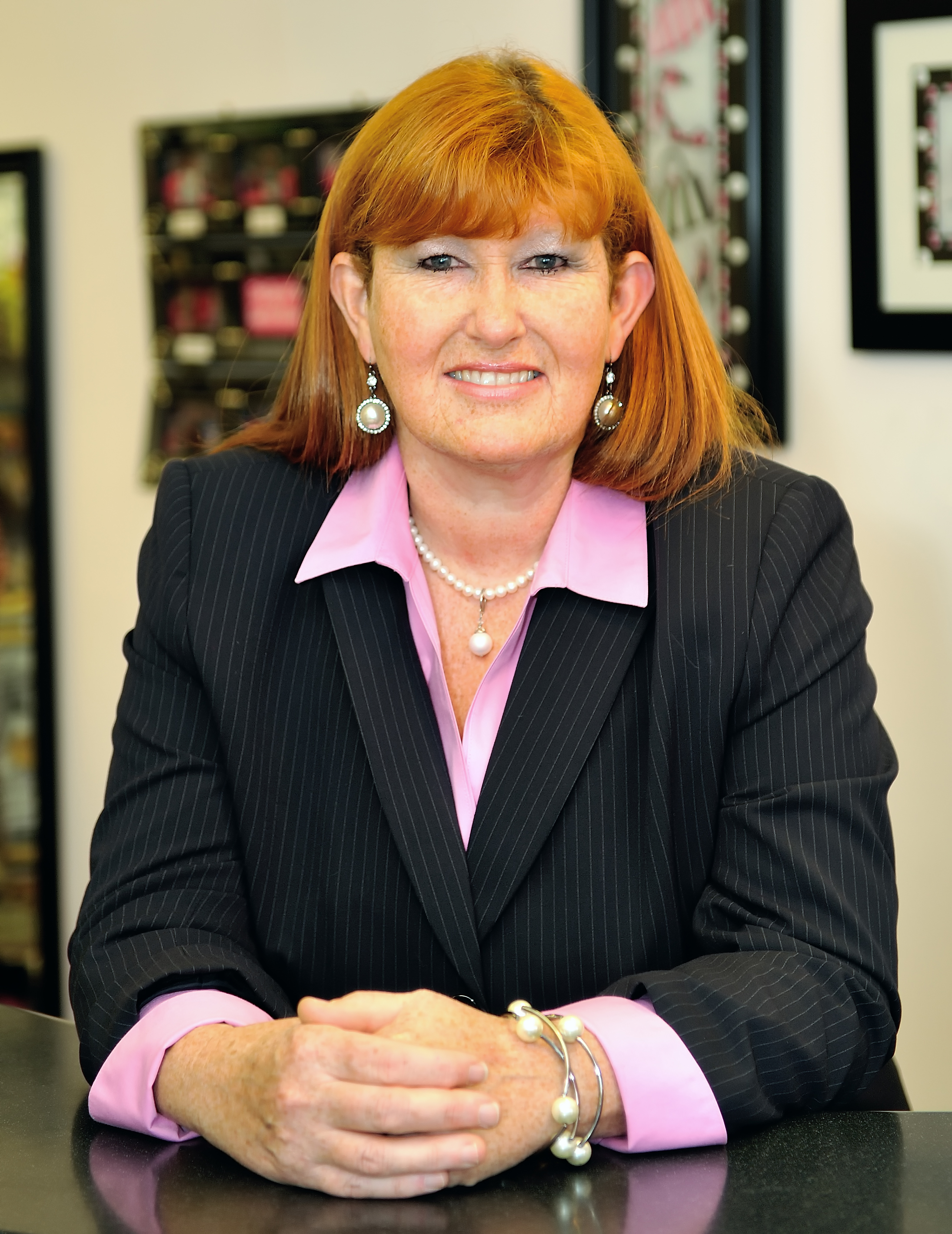 Jennifer Church hails from Ipswich, England and has been in the US since 1987. She is now a naturalized American. Jennifer has lived in the Fredericksburg/Stafford area since 2000. Jennifer joined Holt for Homes in 2014 and works full-time as a Realtor. Over the past three years Jennifer has grown in her Real Estate career, offering top notch service to all of her clients. Jennifer works with Sellers and Buyers a like, she enjoys all aspects of each side of the transaction. Jennifer knows that each client comes to her with a unique set of circumstances and she does her utmost to attend to their needs.
Because of current and prior work experience Jennifer is seasoned in the art of sales and negotiation. As a successful business owner in Fredericksburg for 12 years, multi-level marketing companies, successfully managed several medical offices and is a skilled embroiderer and seamstress with an eye for interior design.
A former Military wife, Jennifer has experienced first-hand military relocation, buying and selling of multiple homes, including new construction, resale and renovation transactions.
Jennifer's gift of connecting with her clients on a personal level has endeared her to the residents of the area and her reliability and dedication to her clients is second to none.
Jennifer has a son and grandson and two adorable Bichon Frise Pups, Maui and Kona.
Designations & Recognition Attained:
2016 Fredericksburg Area Associate of Realtor Honor Roll
Member of Women's Council of Realtors
SRS – Seller Representative Specialist
ABR – Accredited Buyers Representative
E-Pro - Certification to show effective use of real estate technology to grow her business and make it more efficient.
MRP – Military Relocation Professional


About Daniel Hudson
Associate Broker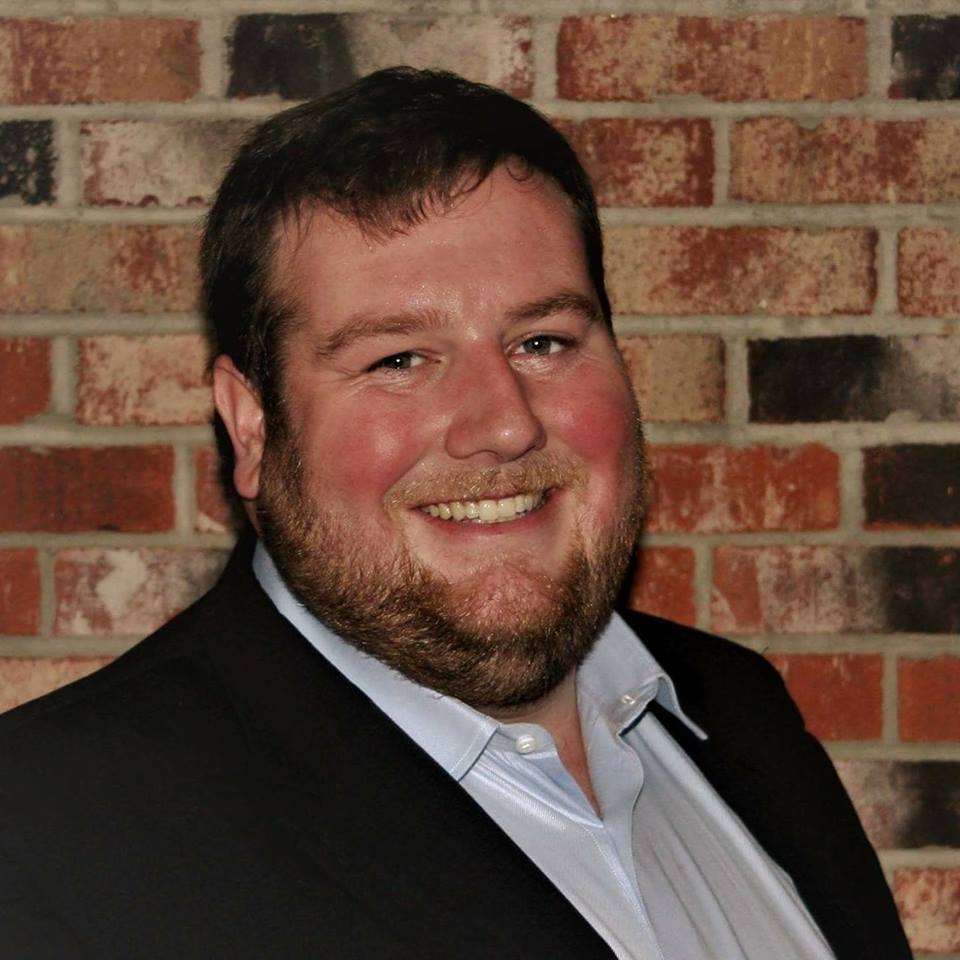 Daniel Hudson was born and raised in Fauquier County and moved to Fredericksburg in 2007 to attend the University of Mary Washington. There he fell in love with both his beautiful wife and this charming city. He spent four years as a Commercial Insurance Agent at GEICO before deciding he wanted a more personal connection with our community. Daniel comes from a family of entrepreneurs many of whom are in Real Estate and he was captivated by the business when he bought his first home in 2012. Daniel's family back ground gives him an upper hand in understanding the real estate and construction markets. His Mother and Aunt were both licensed Realtors in Virginia, and his Uncle is a custom home builder in Northern Virginia. Another Uncle in New York runs a title insurance company and Daniel's Grandfather was a real estate investor and developer. The real estate market and the ups and downs of the business were often topics of conversation around the dinner table. Daniel enjoys getting to know his clients and partners personally and offers a level of professionalism that allows them to feel secure whether buying, selling, referring or building a home. He works hard to get the best possible outcomes and Daniel's clients can take comfort knowing that he has explained every step of the process.
Daniel works hard to be involved in the community and business organizations in Fredericksburg. He is an active member of the Fredericksburg Chamber of Commerce, Fredericksburg Area Association of Realtors (FAAR) and Fredericksburg Areas Builders Association (FABA). He serves on many committees and has a great network to pull from within our community. In 2018 Daniel won the FABA Rookie of the Year.
Daniel has been married since 2013 to his wife MacKenzie and has three beautiful children, Patrick, Rebekah, and William. When he is not working for you or spending time with his family you can find Daniel in the outdoors either in the woods or on the water. He is an avid hunter and conservationist devoted to preserving Virginia's magnificent natural resources. Daniel is very active in the Fredericksburg Chapter of Ducks Unlimited and was named DU "Man of the Year" in 2018.


About Darlene Barber
Realtor®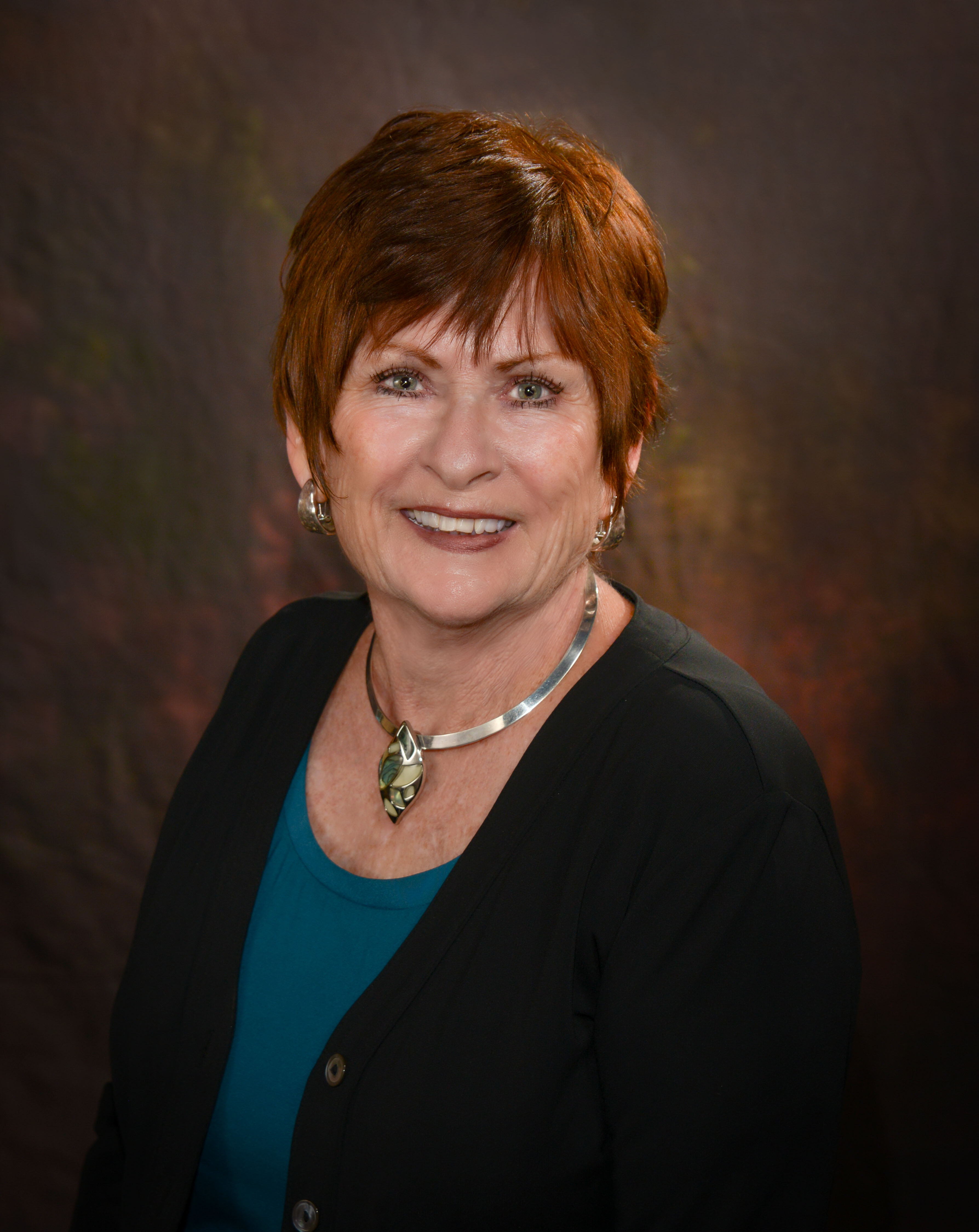 Darlene started her Real Estate career in Virginia Beach in the late 70's. She moved to Stafford in 1984 and started a career in Real Estate Settlements and Title Insurance. Darlene reactivated her Real Estate License in 2013. With her background in closings, preparing and presenting loan packages and title insurance she can expertly navigate her buyers through the purchasing process by advocating for their best interest and understanding their unique needs. With her understanding of closings, listing homes also gives her an advantage, preparing comparables, closing costs and showing you your bottom line. Darlene works tirelessly on behalf of her clients, and will secure the best deal possible by problem solving and thinking creatively at every step of the process. Darlene's guidance and expertise ensure that clients feel a sense of confidence and comfort throughout their transactions.
Darlene lives in Lee's Hill with her husband Chuck, Oliver (cat) and sugar gliders, Flip and Febe. She has two grown daughters and four grandchildren.
Darlene officially joined Holt for Homes in 2014. She is a member of the National Assocation of Realtors, the Virginia Assocation of Realtors, the Fredericksburg Area Association of Realtors, Women's Council of Realtors and the Fredericksburg Regional Chamber of Commerce.

About Stacey Colebaugh
Realtor®



Stacey Colebaugh has been a licensed realtor as well as a licensed real estate appraiser for over 10 years. Her experience appraising hundreds of houses per year throughout northern Virginia provides her with up to date market data as well as a unique perspective in accurate pricing. She examines thousands of sales per year which allows her to keep up with current housing trends, market preferences, and buyer needs. This is invaluable in determining fair market value for sellers as well as buyers.
Stacey was raised in Stafford County and has watched the growth of the Fredericksburg area over the past four decades. She remembers when Stafford County had 2 stoplights. She lived in South Carolina, California, and the Detroit area before moving back to Stafford in 2002. Stacey fell in love with real estate when she and her family bought their first home in Stafford and she has worked in the field ever since. Stacey has four children who attended Stafford County schools and are starting to leave the nest. Her husband is a retired U.S. Marine who continues to work in the area. Stacey is a member of the National Association of Realtors, Virginia Association of Realtors, and Fredericksburg Area Association of Realtors. Stacey and Janet worked on various transactions together over a 13 year period, and Stacey joined Holt for Homes, Inc. in 2015.


About Laura Pate Rodier
Realtor®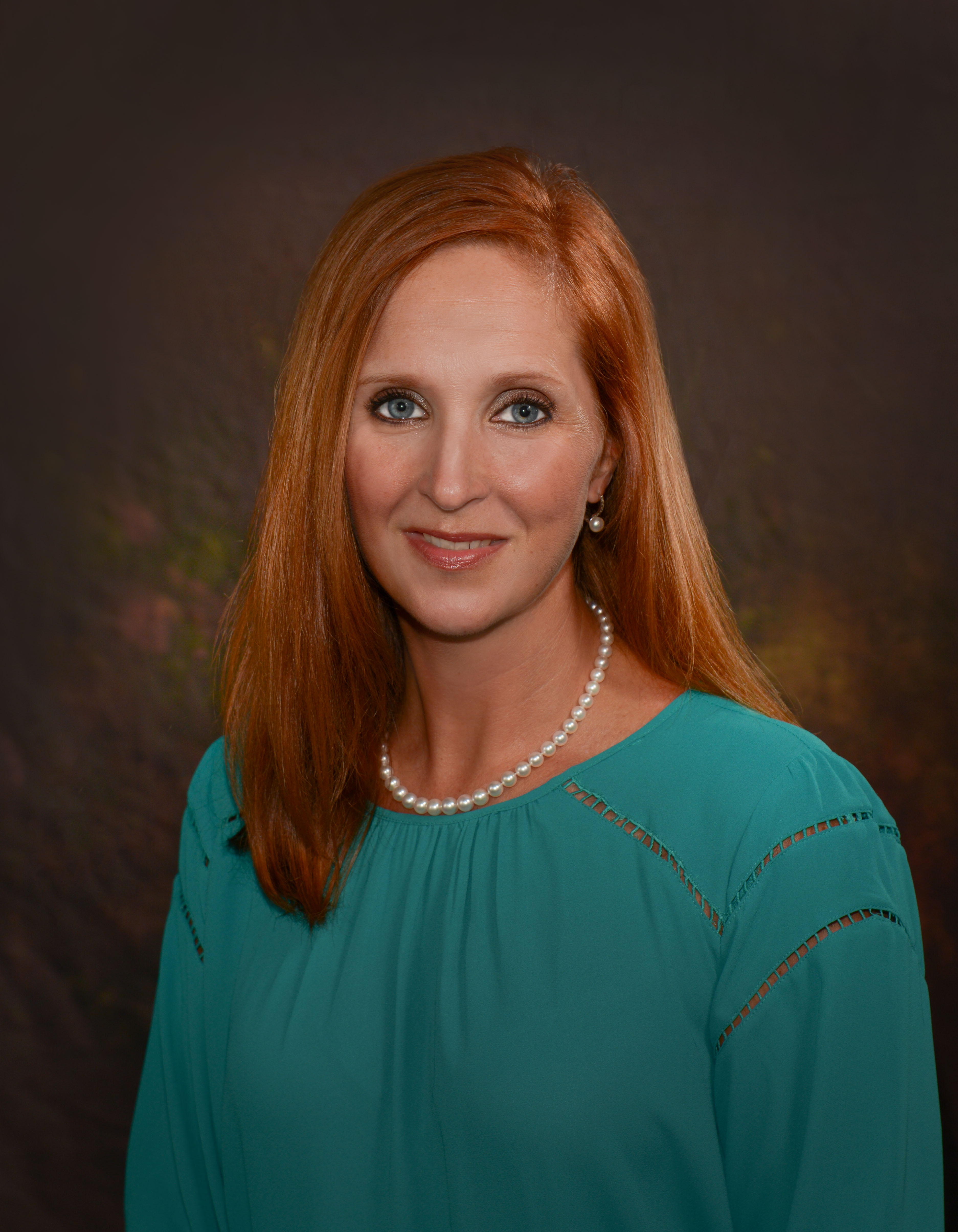 Laura is a North Carolina native who moved to Northern Virginia in 1998 and has lived in the Fredericksburg area for twelve years. A summa cum laude graduate of North Carolina State University with degrees in English and Education, Laura's first career was teaching high school English. After taking some time off to stay home with her two children and to home school, Laura decided to venture into the world of real estate and joined Holt for Homes in 2016.
When not busy with her two teenagers, Laura is an avid reader, half marathon runner, beach lover, and baking enthusiast. She is a member of the National Association of Realtors, the Virginia Association of Realtors, and the Fredericksburg Area Association of Realtors, and is excited about beginning her journey as an associate with Holt for Homes.


About Danielle Kitzmiller
Realtor®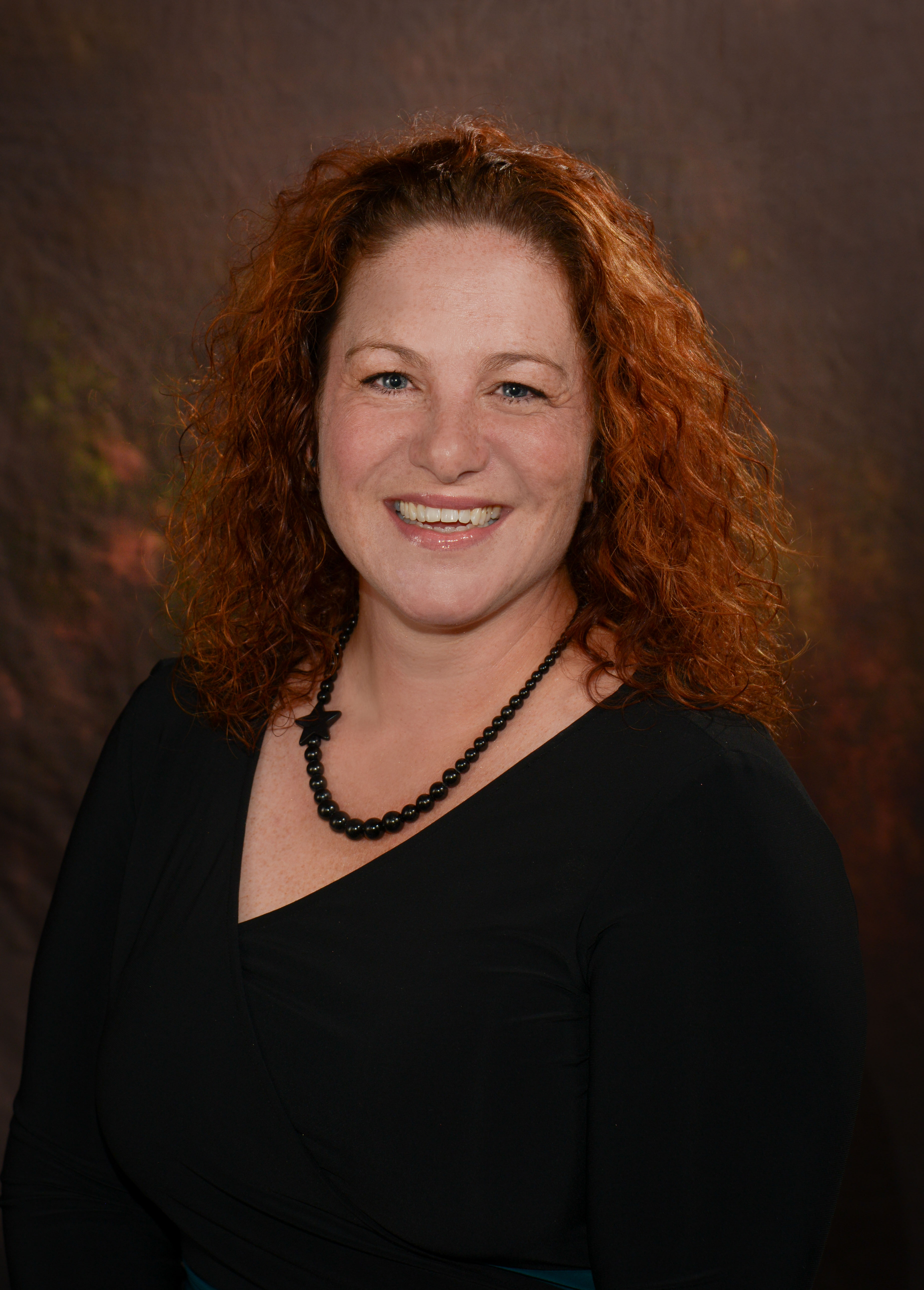 Danielle was born in Swindon, England to a British mother and an American father. By birth, she is a dual citizen of the two countries. Danielle went to college in England and graduated with a Bachelor's Degree in Environmental Biology. She worked at various animal shelters and pharmaceutical labs up until 2005, when she married a U.S. service member. In 2006, they relocated to the United States, and have since grown roots in Stafford, where husband has retired.
Danielle runs a successful mobile pet grooming business. She's built an incredible reputation among her clients in Fredericksburg and Stafford, and has an extreme appreciation for client satisfaction. Her father is a retired service member, and her husband is still on active duty, so Danielle is no stranger to the rigors of relocation. She strives to make the home buying/selling experience stress free for all of her clients.
Danielle values quality over quantity. With that in mind, she endeavors to make each and every client feel as if they are her only priority.
Danielle became a real estate agent in 2017 because she has personally experienced the difficulties that can accompany real estate transactions. She believes she can help make the process seamless and stress free for buyers and sellers.


About Amanda Phillips
Realtor®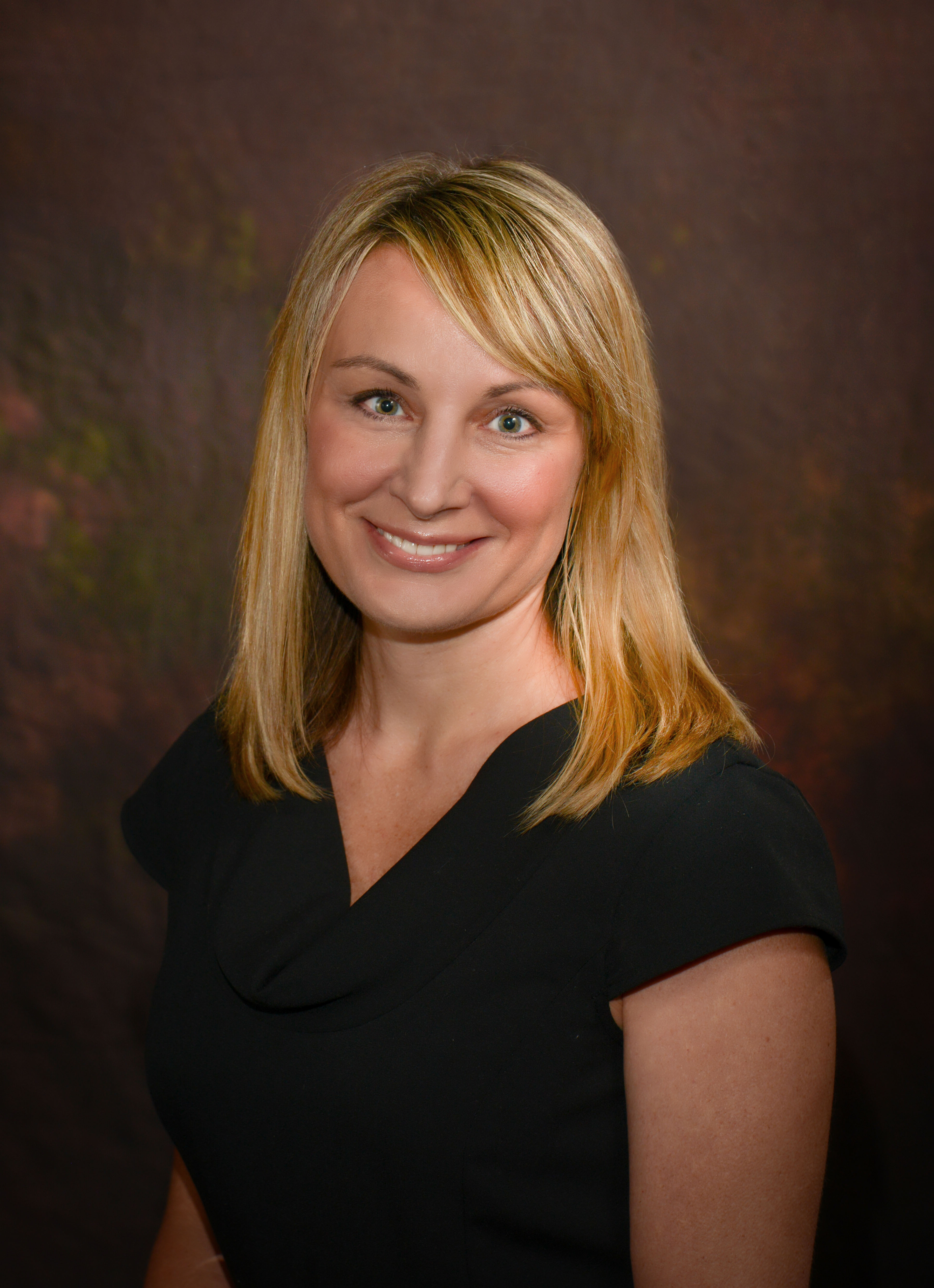 Amanda is a native Virginian, born and raised in Northern Virginia, and has been living in Stafford, VA since 2003. After graduating high school, she moved to Ohio and was able to acquire knowledge and skills that are only taught through life experiences. While living on her own in Ohio, she worked full time while attended college full time. She was extremely grateful to complete her BA in Sociology with a minor in criminology from Miami University of Ohio. Considering the responsibilities she faced as a young adult, this was certainly one of her proudest accomplishments.
After completing her BA, she decided that the criminal justice field was not for her (yes, her primary focus was to finish college so changing majors was not an option). She was excited to accept a position at a retail department chain as an Assistant Buyer. After all, what young lady would have passed THAT up! Shortly thereafter, she moved into a Merchandise Analyst position, where she learned business principles, marketing, and analytical skills.
Although this was an enjoyable and fascinating experience for Amanda, she wanted to move back to Virginia so she could be close to her family, and what a wise decision it was. Her career flourished in the flooring industry where she worked as an Account Manager handling new-home builders and commercial builders. This was another fun and exciting opportunity in which she handled negotiations, contracts, inspections, on-site visits, model home selections, and flooring designs. She also worked with realtors, advising their clients on flooring replacements for seller listings and new buyers (so if anyone needs recommendations there, she will be more than happy to help). As a result, her passion for real estate began to emerge.
However, the housing market crashed in 2007, and the building industry continued to decline with no sign of a quick recovery. Her experience in account management allowed her to transition to a vehicle data company in Centreville Virginia where she worked with insurance carriers where she gained additional experience in contracts, negotiations and presentations. She also enjoyed working with her insurance customers in identifying problems and recommending solutions.
Another proud moment for Amanda was becoming a wife and mother. Amanda has been married to Matt Phillips for 7 years, and a mother to Beau for 4 years. Wanting to spend quality time with her family, she decided to give up her commute and invest in her real passion, real estate. Amanda enjoys working on her own home and takes much joy and pride in home ownership, hoping to help clients find the same. She and her family enjoy boating, canoeing, and relaxing in Colonial Beach, VA.